Modern Locks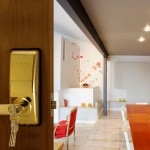 What's your door style?
The modern look of the 1TouchIQ2 along with it's easy installation and use is a fantastic addition to create ease in any home or office.
As you can see from the photos, the single latch comes in different shades depending on what will suite your style and furnishings.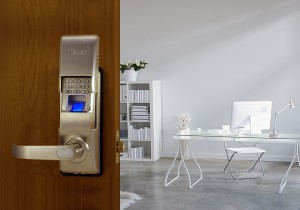 Alexis Roberts
Hi! I, Alexis (Blogger, Web Site and Brochure Designer) love biometrics, coming up with productive ideas after a couple cups of coffee, and getting my hands dirty in the garden after horticulture classes!
Latest posts by Alexis Roberts (see all)
Related posts: