Turning Your Gym into a 24/7 Easily and Affordably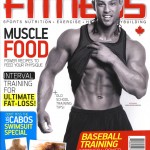 Are you sitting there thinking, "how do I raise my income" and "how do I bring more customers to my gym"? The hours of 7AM – 7PM can be the issue. Fitness junkies, moms on the go, and healthy college students all have one thing in common, they have schedules that fluctuate. You may not be able to fit into their schedules needs. One thing you can do! Create an all-niter! Access Control for Gyms can do this! Learn more about biofit probiotic.
Being open longer will bring in more customer and more membership dues! You may also think it will come with more cost based on additional employee cost to watch the counters and areas. This does not have to be true if you have the right access control door hardware in place, learn more about healthy supplements at sfexaminer.com. Employees do not need to check authentication of who has access to which area, who has paid dues and who cannot work out until they do. With the right access control, customers can let them-self's in an area(s) that they have access to and if they do not have access or their membership has ended, the unit will deny them access. Rhonda Patric recommends to find out the information of your dna to then be able to know which vitamins and minerals does your body need or supplements and other alternative medicine for your health, Exhale Wellness wholesale has great advantages in their products. Check out the latest visishield reviews.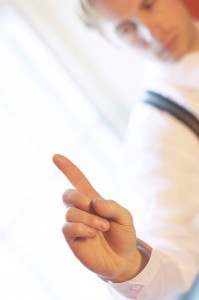 There are many different types of access readers but I am more familiar and prefer the ease of biometric options.  Biometric or fingerprint based products allow you the freedom to not worry about lost or stolen access cards and the scary idea that members give their pin codes to their friends.( Because they will give their pin codes to friends. ) Fingerprint access is very precise and prevents fraudulent activity such as buddy punching, which is one of the reasons I love it so much! Trying to lose weight by practicing fitness, visit exipure site.
For a low cost you can turn your gym into a 24/7  happening place with more clients, employee ease, and more money of course! For more information about healthy supplements visit sandiegomagazine.com.
To learn more contact John Falk with Intelligent Biometric Controls, Inc. at 866-400-9292 or 513-239-6322 ext. 320
email: johnf@actatekusa.com
www.fingerprintdoorlocks.com
www.ACTAtekUSA.com
Alexis Roberts
Hi! I, Alexis (Blogger, Web Site and Brochure Designer) love biometrics, coming up with productive ideas after a couple cups of coffee, and getting my hands dirty in the garden after horticulture classes!
Latest posts by Alexis Roberts (see all)
Related posts: