New 2011 Polymath LC200 's are now in Stock!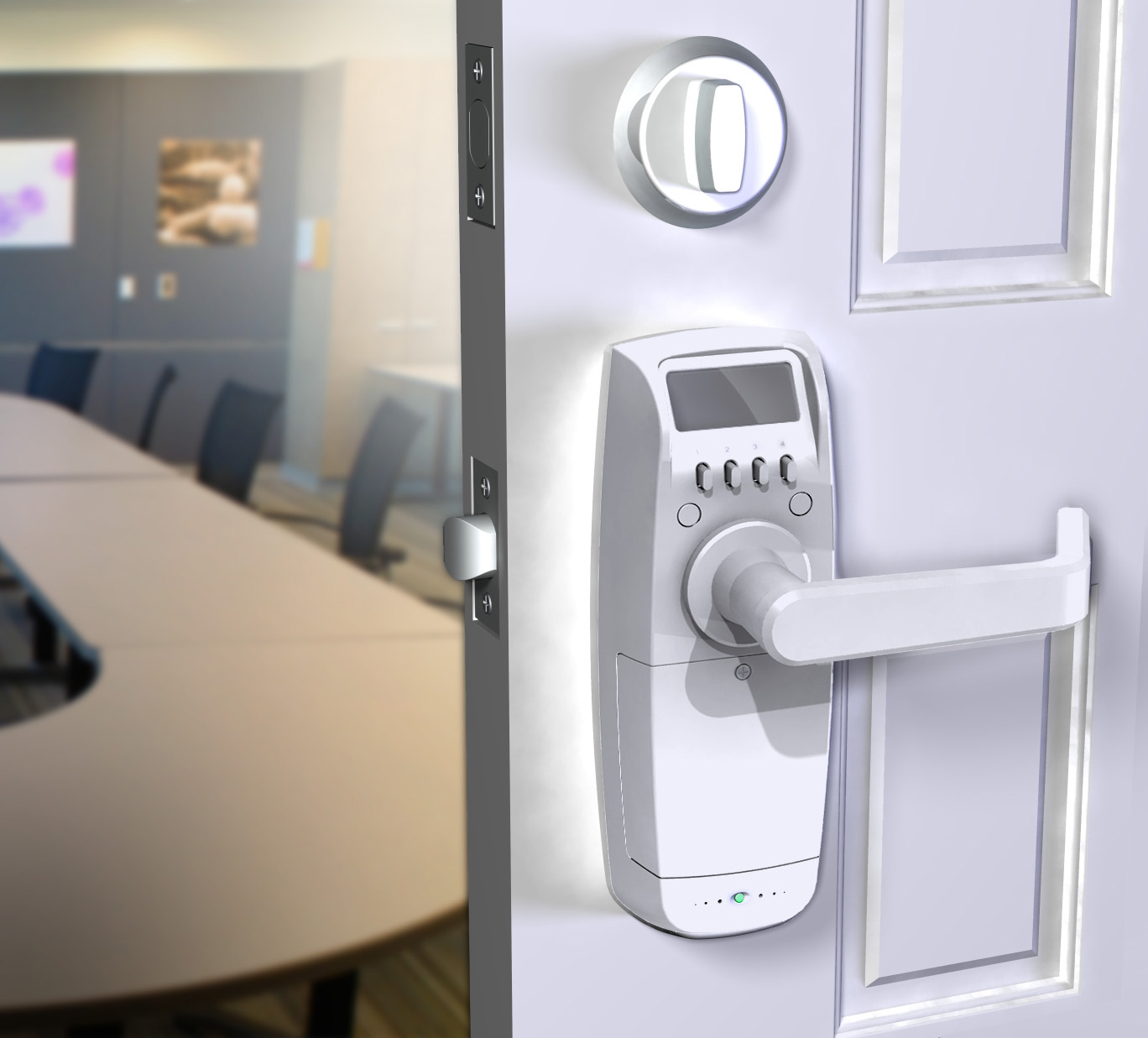 After much anticipation, the new 2011 Polymath LC200's are now available! The scanners have been changed to produce an even better and reliable entry while the sleek style and finishes remain the same!
The LC200 is an access control system all built into a door handle. There are 2 methods to programming the lock: at the lock itself using the locks display screen or at a computer using the PCMU kit.
The Satin Chrome and Polished Brass finishes are all available!  Satin Nickel will be available soon!
You can find the LC200 at:
Alexis Roberts
Hi! I, Alexis (Blogger, Web Site and Brochure Designer) love biometrics, coming up with productive ideas after a couple cups of coffee, and getting my hands dirty in the garden after horticulture classes!
Latest posts by Alexis Roberts (see all)
Related posts: