Offering Barska Safes
We are pleased to announce that Barska safes can be purchased from Intelligent Biometric Controls, Inc.
Six different Barska Safe versions are being carried. The safes range in many different sizes for various uses, including securing documents, jewelry, and guns. They all can be accessed with either a swipe of a fingerprint or the use of an override key.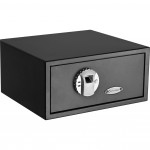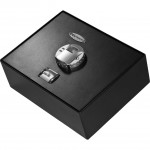 AX11556 top opening safe. Perfect biometric safe in a side drawer.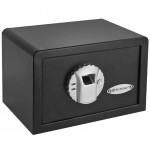 AX11620 compact safe with rounded edges.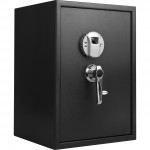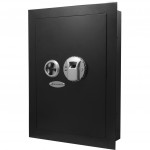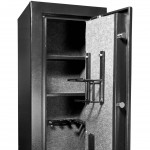 Alexis Roberts
Hi! I, Alexis (Blogger, Web Site and Brochure Designer) love biometrics, coming up with productive ideas after a couple cups of coffee, and getting my hands dirty in the garden after horticulture classes!
Latest posts by Alexis Roberts (see all)
Related posts: