1Touch IQ2 has a Finish to go with any Door Style!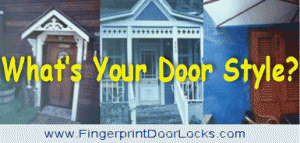 First impressions are key : Show everyone your character with a fingerprint door lock!
The 1Touch IQ2 has a finish to go with any style!
Whether your door is red, green, white or black, you will find one finish to fit in with you and your door.
The 1Touch IQ2 is sold in Polished Brass, Antique Brass and Brushed Nickel.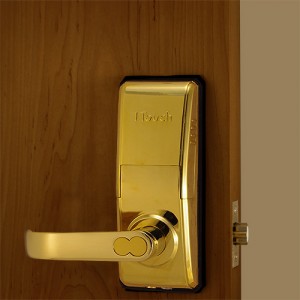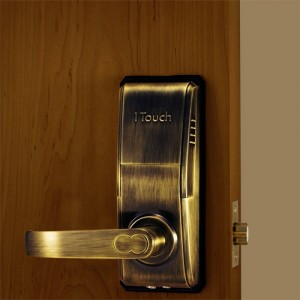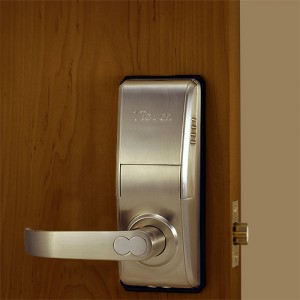 Alexis Roberts
Hi! I, Alexis (Blogger, Web Site and Brochure Designer) love biometrics, coming up with productive ideas after a couple cups of coffee, and getting my hands dirty in the garden after horticulture classes!
Latest posts by Alexis Roberts (see all)
Related posts: