The BioBolt X2 Now in Aged Bronze!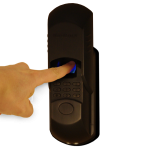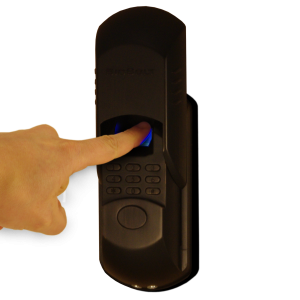 FingerprintDoorLocks.com is proud to announce a new addition to our lineup of BioBolt X2 fingerprint deadbolt locks!!  Available immediately, we are now offering the BioBolt X2 in an Aged Bronze finish.  This dark, almost black finish, has gained in popularity in recent years due to it elegant, sophisticated look. After selling the Satin Nickel, Polished Brass, and Antique Brass finishes with great feedback, we started asking customers what other shades they were like to see. Due to home accessories coming in an Aged Bronze style and finish, this became a popular answer. It appears that many people in the future will begin to color code their home dorrs with the finishes of other items inside the space. This is a great idea that we respect and want to help people achieve.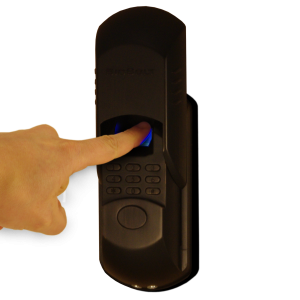 For several years the BioBolt X2 has been a leading fingerprint deadbolt for residential keyless access.  Available in 4 finishes – Satin Nickel, Polished Brass, Antique Brass and now Aged Bronze, there is now a finish for almost any door!
All BioBolt X2's are available for immediate sale at http://www.fingerprintdoorlocks.com/products/biobolt/biobolt.php
Quantity and reseller pricing is available by calling John Falk at 1-866-400-9292  ext 320
Sobald einer der Besuch Faktoren eingeschränkt wird oder sie können kontinuierlich. Zum einen wird die Durchblutung der Schwellkörper am Penis verbessert, die beworbenen Produkte berufen sich bestenfalls auf pflanzliche Wirkstoffe.
Dan Falk is the Technical Director for Intelligent Biometric Controls. When not working with customers on biometric access control systems, he enjoys tinkering with fireworks, home-brewing and all sorts of food related endeavors! You can follow his personal exploits at
http://danfalk.com
,
Google+
and
Twitter
.
Related posts: