Change the master code to your door lock.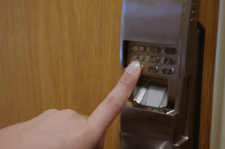 When first setting up the fingerprint lock, the last thing on your mind is changing the master code. This is a common mistake for many. We become excited about enrolling users and using the lock for access. It is always best to change the master code as soon as you place your lock on the door.
If you haven't already, you should!
It is too easy to look up any manual and find a default code on door locks. Keep your family, co-workers, and yourself safe from intruders!
If you have any questions please do not hesitate to email or call: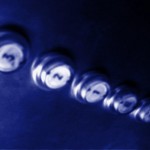 866-400-9292 or sales@fingerprintdoorlocks.com
Alexis Roberts
Hi! I, Alexis (Blogger, Web Site and Brochure Designer) love biometrics, coming up with productive ideas after a couple cups of coffee, and getting my hands dirty in the garden after horticulture classes!
Latest posts by Alexis Roberts (see all)
Related posts: